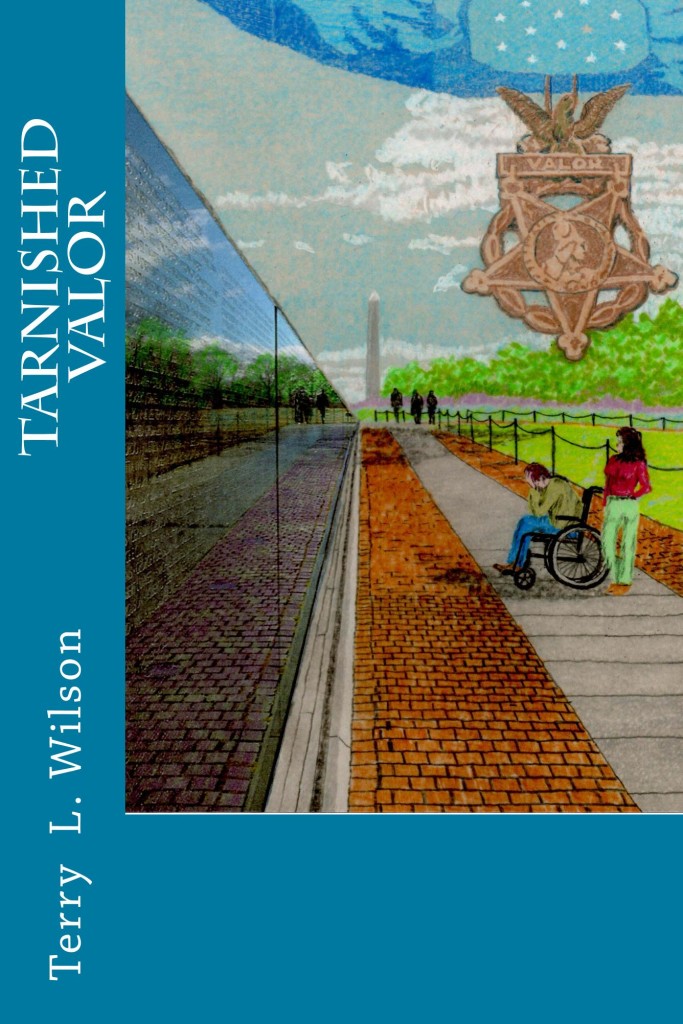 On Thursday, May 19th local author Terry Wilson will talk about his new book, Tarnished Valor, at the McCormick County Library. Tarnished Valor is Terry's 3rd novel and tells the story of Vietnam War veteran Sam Davis. While visiting the Vietnam Memorial in Washington D.C. to honor Paul Morse, the man who saved his life, Sam discovers that Paul's name is not inscribed on the Wall. Sam saw him killed, but maybe he survived? Against all odds, he searches for the friend and hero he owes everything, and rediscovers his own strength, resiliency and faith along the way.
Also the author of The Blanket Hill Insurgency and Breaking Liberator's Shackles, Terry L. Wilson is a Vietnam era veteran and retired architect.
Terry's presentation at the library will begin at 6:30 pm and will be followed by a book signing and light refreshments. Copies of his books will be available and may also be purchased at Books On Main in downtown McCormick.