1Wednesday
Tue - Thu
10:00 AM - 07:00 PM
Sat - Sun
01:00 PM - 05:00 PM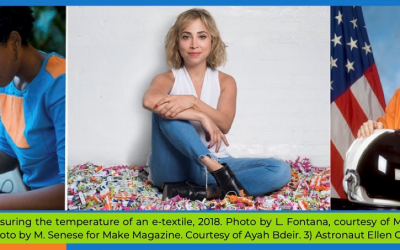 If you had to name an inventor, would it be a woman? Or did you first think of a man like Thomas Edison or Alexander Graham Bell? Women haven't always had equal opportunities to be inventors, or received as much recognition. But throughout American history, women with...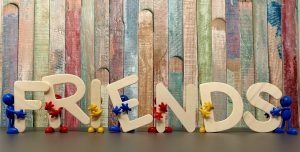 Friends of the McCormick County Library
Founded in 1994, the Friends of the McCormick County Library is a team of volunteers proud to support and strengthen the McCormick County Library. In 2019, our  volunteers logged over 4,000 hours of service to the community!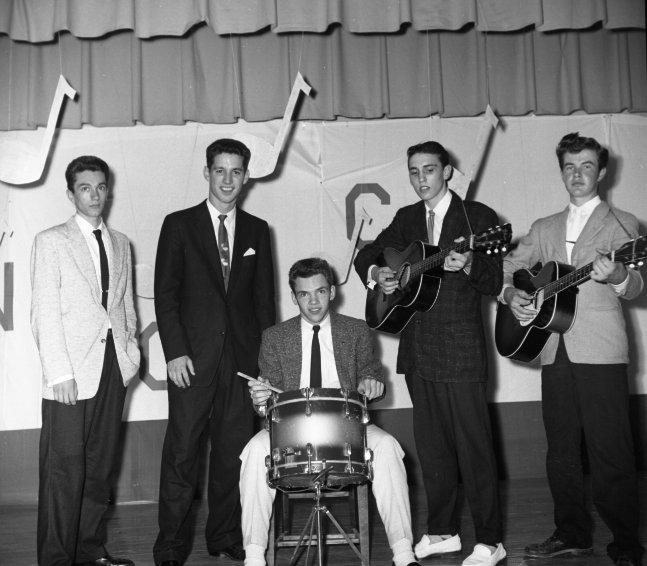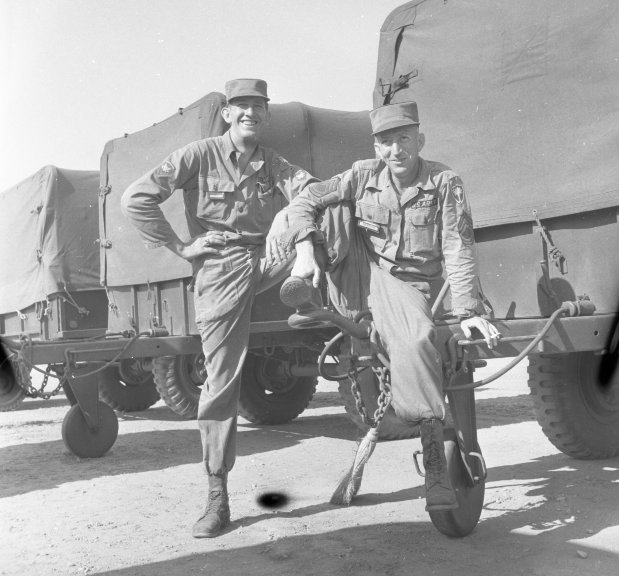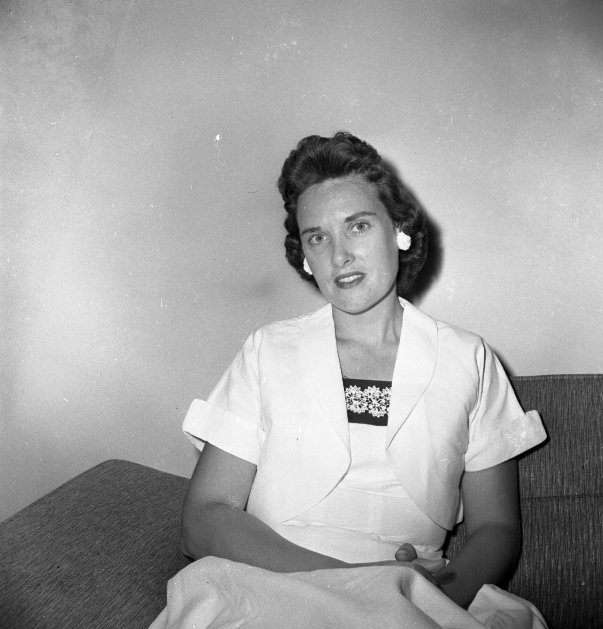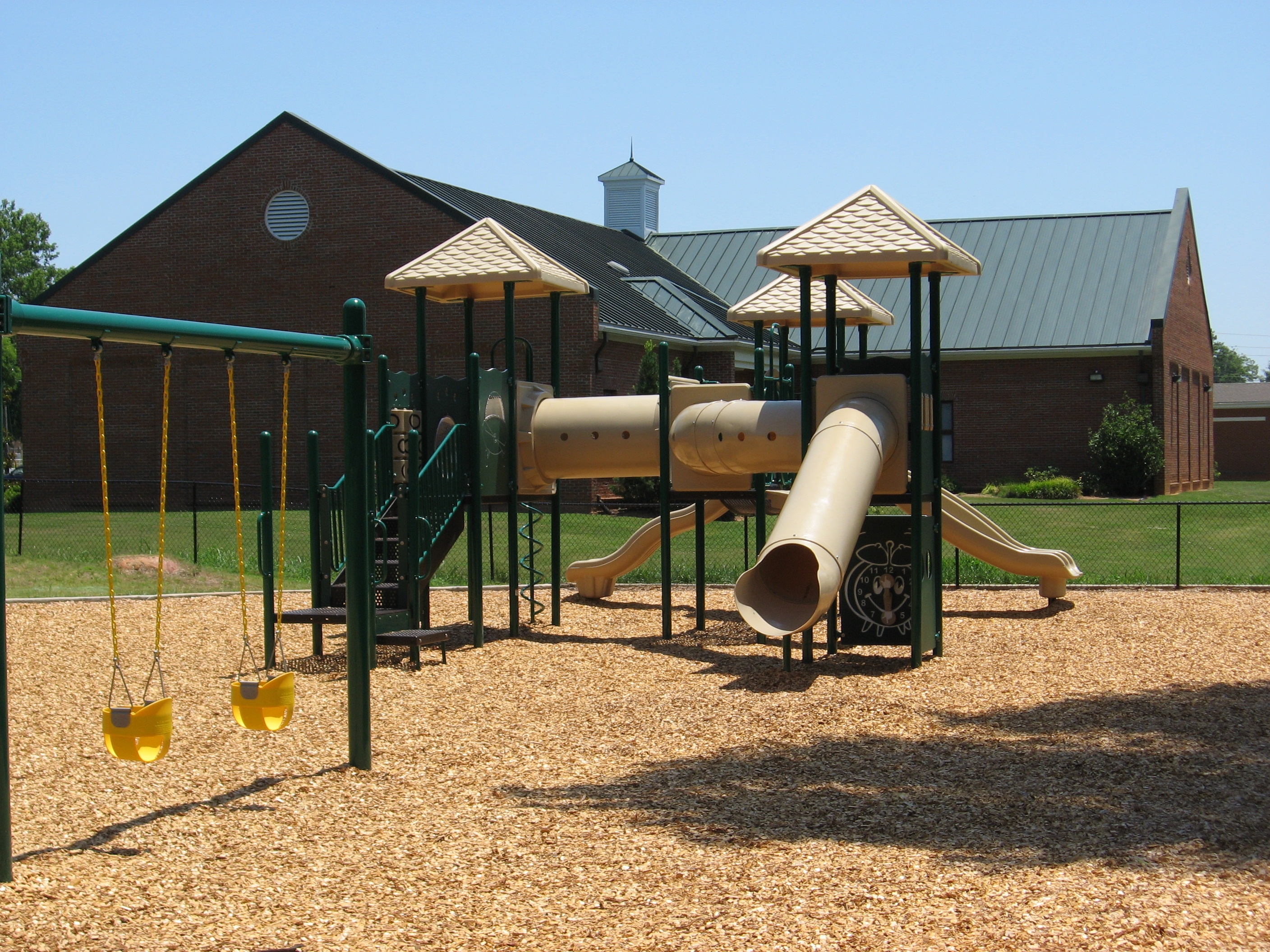 Come Play!
The McCormick County Library is also the site of a community public playground. The playground has equipment designed for children from preschool to age 12,  including swings and musical instruments. The playground also includes a picnic shelter with four picnic tables. What a great place to spend the day!
Meeting Room
The McCormick County Library makes its meeting room available to groups or organizations for informational, civic, educational, cultural, or community welfare activities.
 To qualify for use of the meeting room, users may not use the room for the following purposes: religious worship, celebratory services, personal social activities or fundraising events with the exception of fundraising events held to benefit the library.