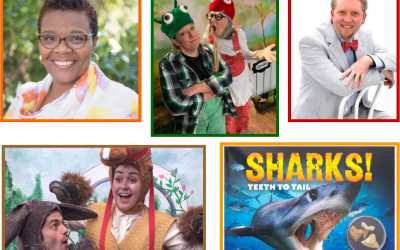 Register to participate in our reading challenges beginning June 1st. To get started, stop by the library or visit: mccormicklibrary.beanstack.org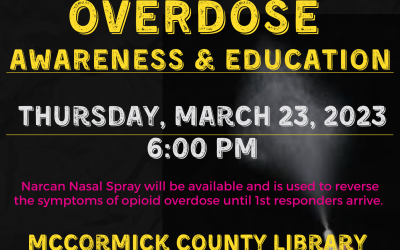 The program starts at 6 pm at the library. Free. Narcan Nasal Spray will be available at no charge to all attendees. This medicine is a good addition to every first aid kit. It is used to reverse the symptoms of an opioid overdose until 1st responders arrive.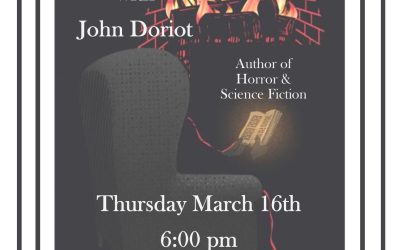 Join us on Thursday, March 16th at 6 pm when we host writer John Doriot. His novels and short stories range between science fiction and horror. He has also published poetry and a series of illustrated books for children. John will talk about his work...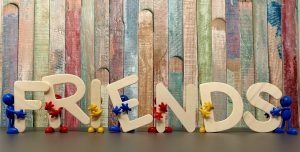 Friends of the McCormick County Library
Founded in 1994, the Friends of the McCormick County Library is a team of volunteers proud to support and strengthen the McCormick County Library. In 2019, our  volunteers logged over 4,000 hours of service to the community!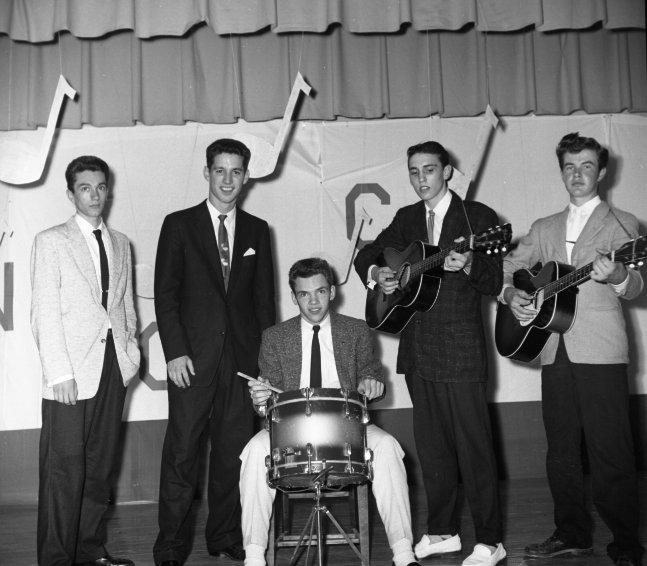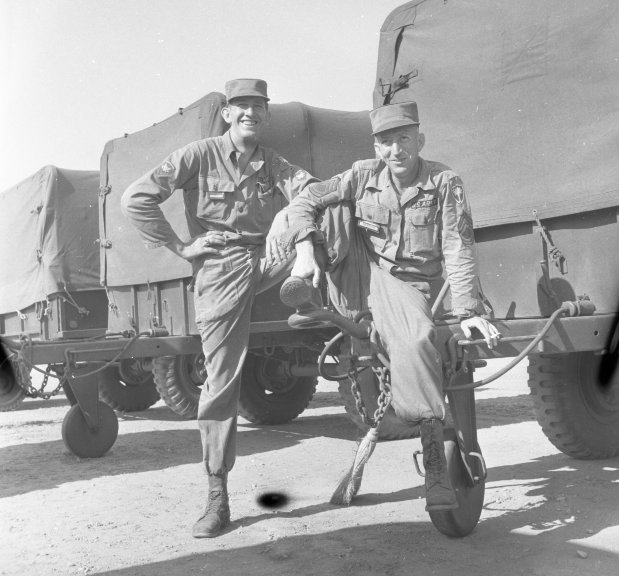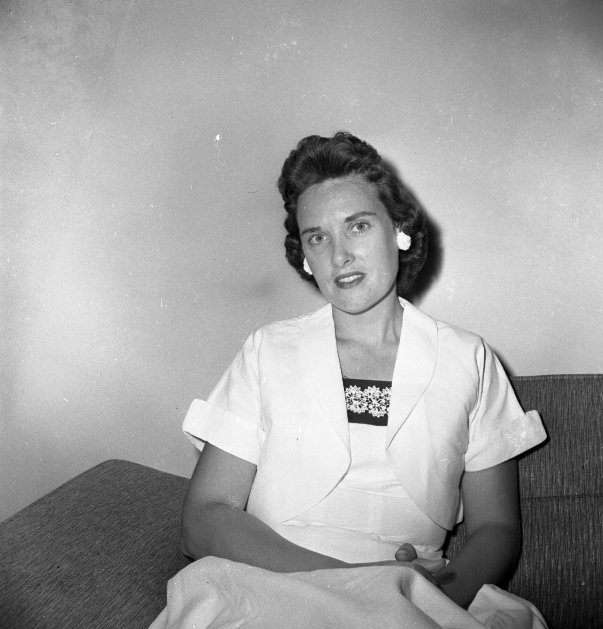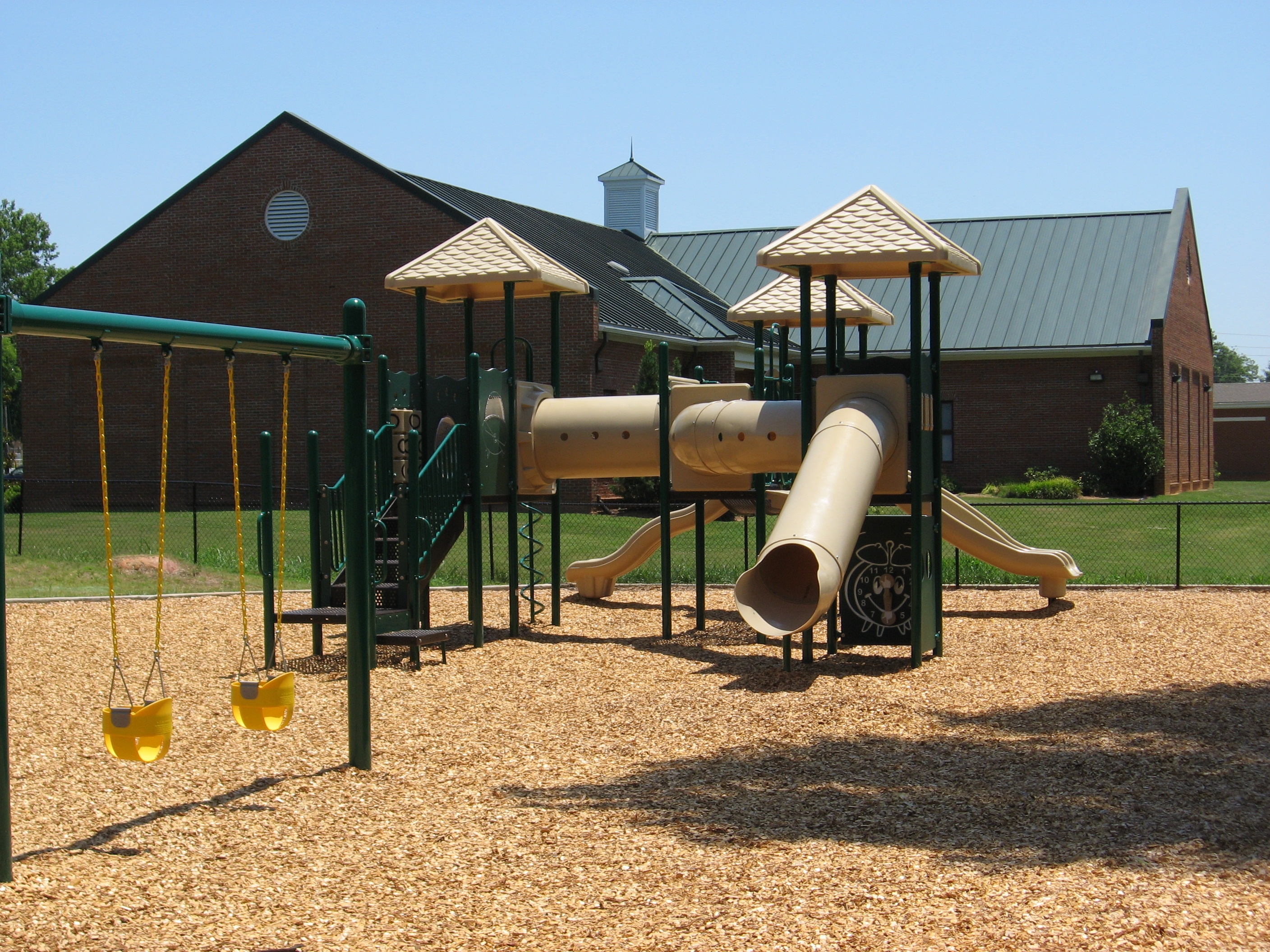 Come Play!
The McCormick County Library is also the site of a community public playground. The playground has equipment designed for children from preschool to age 12,  including swings and musical instruments. The playground also includes a picnic shelter with four picnic tables. What a great place to spend the day!
Meeting Room
The McCormick County Library makes its meeting room available to groups or organizations for informational, civic, educational, cultural, or community welfare activities.
 To qualify for use of the meeting room, users may not use the room for the following purposes: religious worship, celebratory services, personal social activities or fundraising events with the exception of fundraising events held to benefit the library.