f Friends of the McCormick County Library
Mission Statement: Friends of the McCormick County Library exists to support and strengthen our public library.
PO Box 491
McCormick, SC 29835
folbooksonmain@gmail.com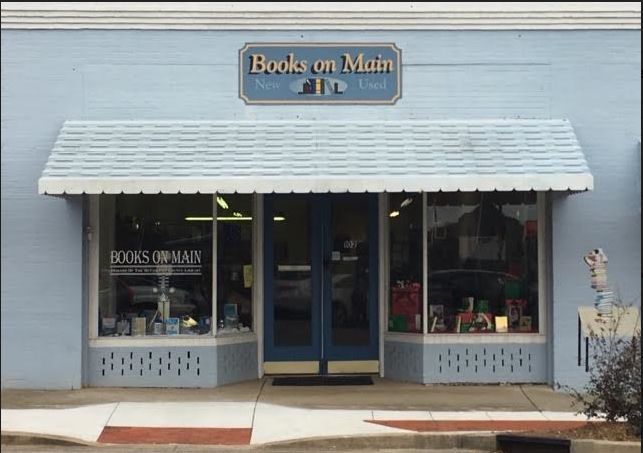 <Click here for access to our most current newsletter>
Friends of the McCormick County Library (FOL), founded in 1994, has a team of volunteers proud to support and strengthen the McCormick County Library. 
Books on Main, our book store in downtown McCormick fully-staffed by volunteers, is open 10:00 am – 4:00 pm Wednesday thru Saturday. Address: 100 S Main St, McCormick, SC 29835
Our Amazon Sales team manages internet sales of donated books, CDs and DVDs.
For the past three years, we've supported McCormick's First Steps participation in Dolly Parton's Imagination Library.  Enrollment in this program provides one book per month for each McCormick resident's child from birth to age five. Call 864-443-5382 for additional information about enrollment.
Have you seen the Little Libraries in our community?  They're wonderful micro-mini libraries.  Need a book?  Feel free to take one, trade one, or share one.  We currently have three Little Libraries (at the McCormick Family Practice, the Strom Seating Area behind the McCormick Chamber of Commerce and in the alcove at Willington.
The McCormick Library Book Club welcomes anyone who lives in the McCormick community. The club meets on the 3rd Tuesday of each month at 4 pm at the McCormick Library.  Watch the McCormick Messenger for updated information. For more information, contact Linda DeShano at  ldeshano@yahoo.com  or (864) 391-3788.
These are the books chosen for discussion in 2023:                                                                                    
March 21:  Horse by Geraldine Brooks                                                                     
April 18:  Sold on a Monday by Kristina McMorris                                                                 
May 16: The House We Grew Up In by Lisa Jewel                                                 
June 20:  Lessons in Chemistry by Bonnie Garmus                                                                   
July 18: The Storied Life of A.J. Fikry by Gabielle Zevin                                         
August: No Meeting
September 19: The Hate You Give by Angie Thomas
October 17: Selections Month
November 21: The Boys from Biloxi by John Grisham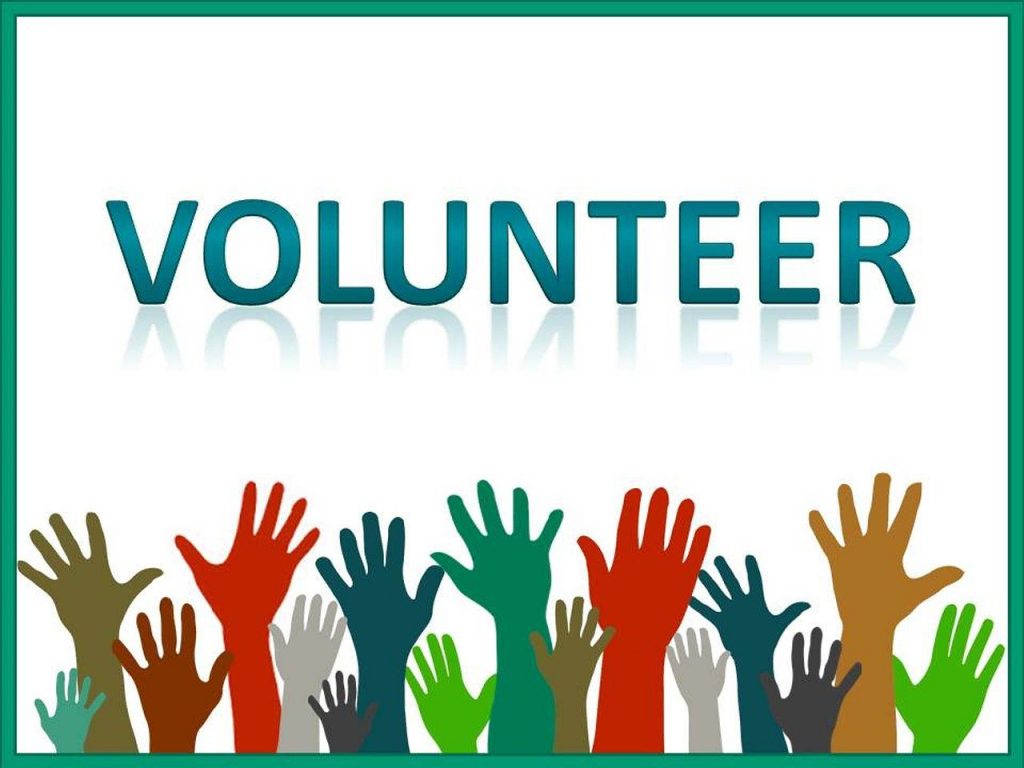 YOU CAN MAKE A DIFFERENCE!
We hope you will join us as a Friend! Membership forms are available at the library. If you have questions about membership or are looking for volunteer opportunities, please contact one of our team members for additional information.