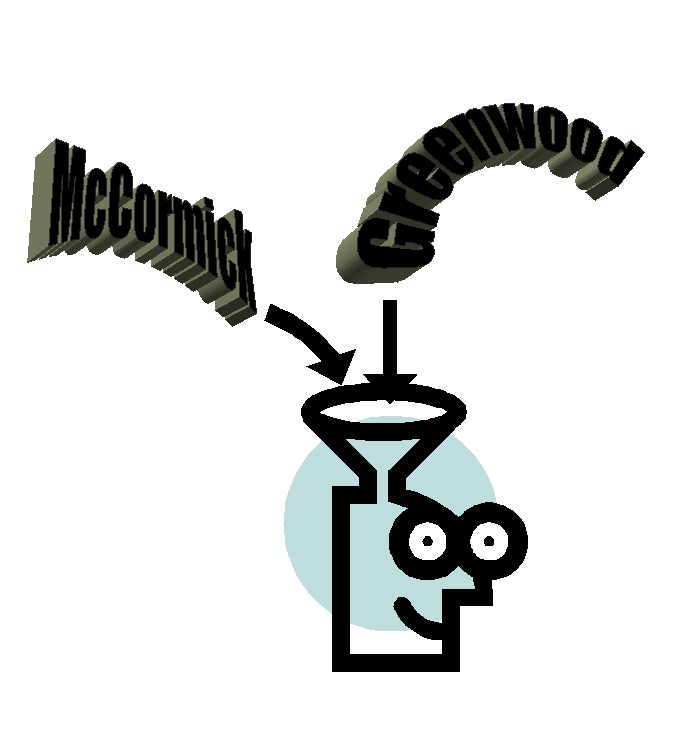 The McCormick County Library and the Greenwood County Library have agreed to a reciprocal borrowing arrangement that eliminates any out-of-county fees charged to citizens in either county. Prior to this arrangement, residents of McCormick County were required to pay an annual fee of $20 in order to have a Greenwood library card. Now citizens in both counties can have full access to both libraries at no charge. To take advantage of this new arrangement, citizens must already have a library card in good standing at their home county library before they can apply for a card in the other county.
"Sharing collections is always a good idea, and, during this difficult economic time, the arrangement will allow both libraries to improve access to information and materials for their patrons at a very low cost," stated Prudence Taylor, the director of the Greenwood libraries. Since the economic downturn began, demand for public library services across the country has dramatically increased. Public libraries provide a critical safety net for families that have been devastated by job or home loss and are trying to make ends meet with reduced income. An amazing amount of money can be saved by utilizing the public library and these personal savings represent a dramatic return on the relatively small investment of taxpayer money.
"It is also a matter of convenience," points out Paul Brown, McCormick library director. "Some Greenwood residents live closer to McCormick and find it easier to use our library. On the other hand, many McCormick residents work in Greenwood and may find it easier to use that library." The McCormick County Library consists of one main library located in downtown McCormick. The Greenwood County Library consists of one main library in downtown Greenwood and two branch libraries located in Ninety Six and Ware Shoals. Construction of a new main library for Greenwood is scheduled to start within a few weeks. This new library will be 44,000 square feet – more than twice the size of the current building – and should be completed by the summer of 2010.
Bill Stein, a resident of McCormick County, recently received his Greenwood County library card. "I'm very encouraged to have an even larger selection of books and other materials available to me. It is wonderful that the two libraries have pulled together in this way to expand the services and diversity of book selections available to us." According to the most recent data available from the S.C. State Library website, the Greenwood and McCormick public libraries combined contain over 138,000 books, 5,900 audios, 4,400 videos, and a selection of 441 magazines and newspapers. They also have a total of 42 public computer workstations.