Join us on Thursday, March 16th at 6 pm when we host writer John Doriot. His novels and short stories range between science fiction and horror. He has also published poetry and a series of illustrated books for children. John will talk about his work including his novel, "Litter", for which he received a Georgia Independent Authors Award in 2022.
"In the fourth grade, my father introduced me to Edgar Allan Poe and I have been a lover of horror stories ever since," said Doriot.
"Poe is the biggest influence on my adult fiction but there are also three other authors that I need to cite. In Clive Barker's book, The Damnation Game," I had never seen such visceral horror on the written page and the journey he leads you on is indeed otherworldly. Thomas Harris's book, "The Silence of the Lambs," was terrifying and I wanted to be able to take the reader on that kind of journey with my writing. And Stephen King's book, "On Writing," should be required reading for any creative writing course."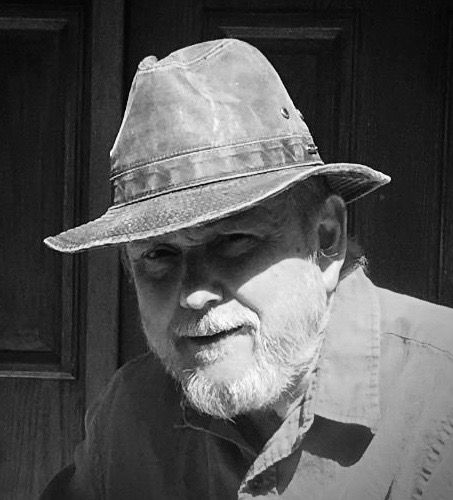 John Doriot was born in Roanoke, Virginia and grew up in Bristol, Tennessee. A graduate of The University of Tennessee, he has lived in Augusta, Georgia for 31 years.