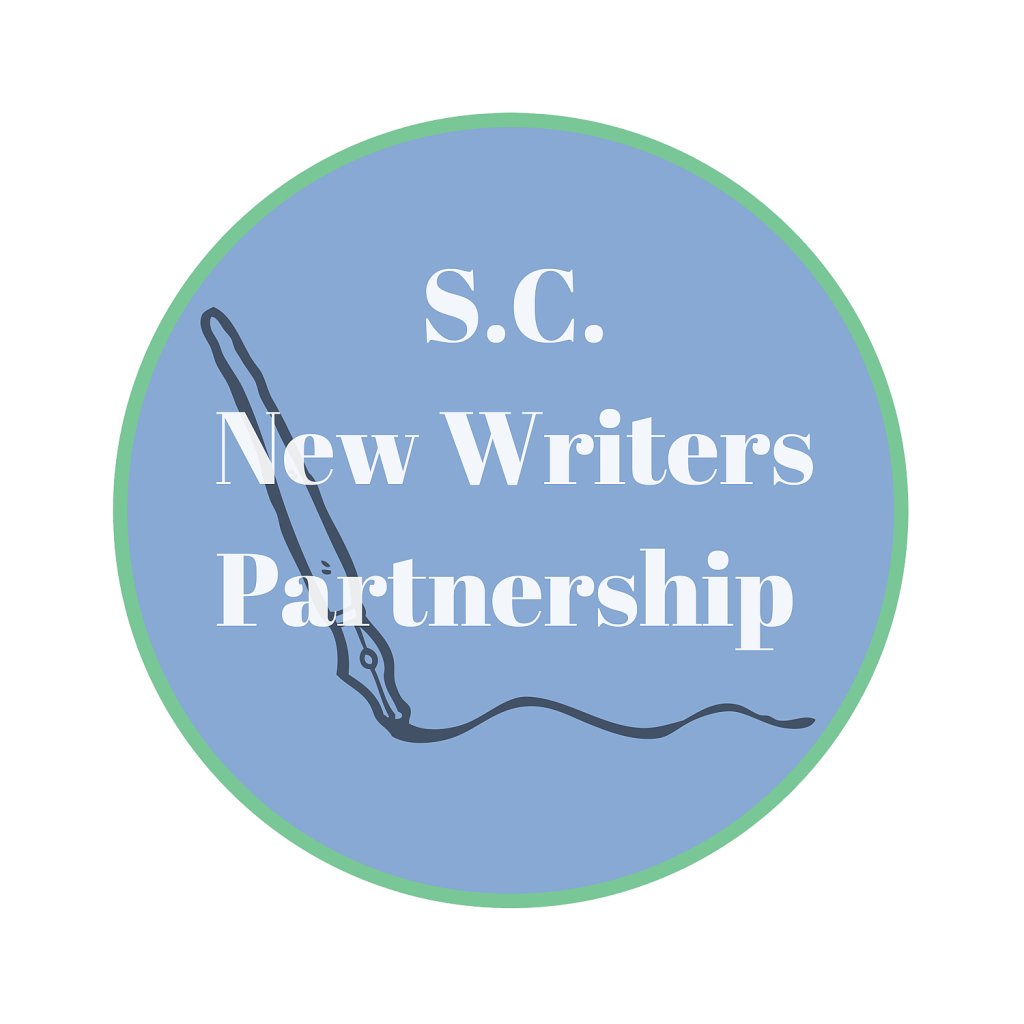 The McCormick County Library will offer a free writing workshop on Thursday, August 4th at 6:30 pm. The workshop will focus on how to promote a finished product. Previous workshops in this series have prepared you to write, edit and publish, but readers still don't know about your book. Instructor and mystery author C. Hope Clark will teach you not only how to establish a market for your books, but also how to brand yourself as an author and develop a platform that cannot wait for your next release. Participants will be able to receive individual help and advice from the instructor.
Registration or attendance at previous workshops is not required. This grant funded project is offered to participants at no cost and is made possible by the Institute of Museum and Library Services and administered through the South Carolina State Library.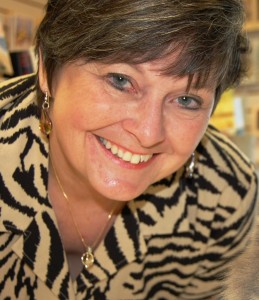 Meet Your Instructor: C. Hope Clark
Hope Clark was born and reared in the South, from Mississippi to South Carolina with a few stints in Alabama and Georgia. She holds a B.S. in Agriculture with honors from Clemson University and 25 years' experience with the U. S. Department of Agriculture. She retired early to pursue her writing career.
Her first book, Lowcountry Bribe, has won several awards and is the first in her Carolina Slade mystery series. Hope's newest release is set entirely at Edisto Beach, South Carolina, her home away from home. The Edisto Island Mystery Series debuted in September 2014 with Murder on Edisto, and followed through with book two, Edisto Jinx, in October 2015.
She is also the author of The Shy Writer Reborn, a nonfiction book offering inspiration and practical how-to advice for writers.
She currently manages FundsforWriters.com, a weekly newsletter service she founded that reaches 40,000+ writers. Writer's Digest has recognized the site in its annual 101 Best Web Sites for Writers for fourteen years.