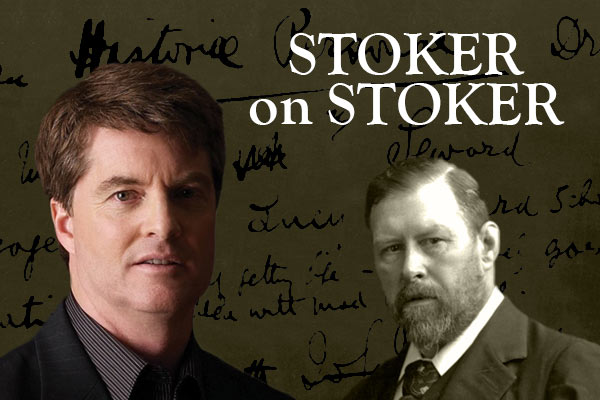 Dacre Stoker, the great-grandnephew of Bram Stoker, will be at the McCormick County Library on January 17, 2019 at 6:30 p.m. Dacre will talk about his supernatural suspense novel DRACUL, coauthored with J.D. Barker and published in 2018. Featuring fictional characters and historical figures, DRACUL follows Bram Stoker and his siblings as they hunt a dark and powerful presence from their childhood home in Ireland across Europe, to a final confrontation not to be missed. It is a prequel to the original and the first authorized by the Stoker estate.
Dacre will also share some of the Stoker family lore, providing a glimpse behind the scenes of the life and the writing of one of the least known authors and one of the world's most famous books. Stoker's multimedia presentation includes his own collection of never before published, and seldom-seen historic images.
Dacre Stoker lives in Aiken, South Carolina, with his wife, Jenne, where he manages the Bram Stoker Estate.