On Thursday, March 10th at 6:30 pm, Margaret J. Oakes, Professor of English at Furman University, will drop by for tea at the McCormick Library and share her knowledge of British detective fiction from the Golden Age. The 1920's and 30's were the highlight decades of the British "cozy" – the relatively bloodless type of murder mystery that one can read curled by up by the fireplace with a strong cup of tea. This talk will trace the development of the genre of British detective fiction from its antecedents such as Wilke Collins and G.K. Chesterton to its masters, including Dorothy Sayers, Agatha Christie, and Margery Allingham. Tea and biscuits provided!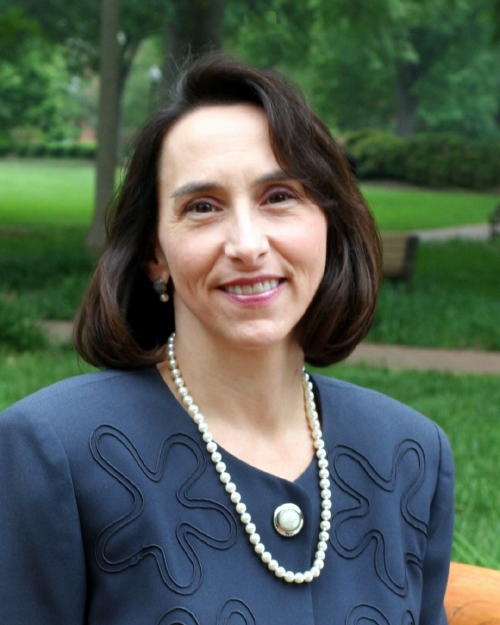 Margaret J. Oakes has been teaching at Furman since 1996. Her academic areas of teaching and research are English Renaissance literature, including such authors as George Herbert, William Shakespeare, John Milton, and Margaret Cavendish. Her avocational interests include British detective fiction and children's fantasy literature, and she has published on mystery writer Dorothy Sayers and Harry Potter creator J.K. Rowling. Prior to her academic career she practiced securities regulation law in Chicago. An Illinois native, she is a graduate of the University of Illinois (BA and JD) and Stanford University (PhD
This free program is made possible by The Humanities CouncilSC, a not-for-profit organization; inspiring, engaging and enriching South Carolinians with programs on literature, history, culture and heritage. The mission of The Humanities CouncilSC is to enrich the cultural and intellectual lives of all South Carolinians. This not-for-profit organization presents and/or supports literary initiatives, lectures, exhibits, festivals, publications, oral history projects, videos and other humanities-based experiences that reach more than 250,000 citizens annually. The Humanities CouncilSC receives funding from the National Endowment for the Humanities as well as corporate, foundation and individual donors.  It is governed by a volunteer Board of Directors comprised of community leaders from throughout the state.
For questions about this program or other McCormick Library programs and services, please contact Paul Brown at 864-852-2821 or by email: mccormicklibrary@hotmail.com