On Thursday, September 8th at 6:00 pm, the McCormick Library is honored to welcome back local author Ed Devos to discuss his latest book, "The Last 100 Yards: How the Infantry Projects Power & Strength Around the Globe."
Informed by his twenty years of military experience, Devos's book is about soldiers, Army history, and the common sense leaders whose principles still impact our military today. The presentation will be followed by a book signing and light refreshments.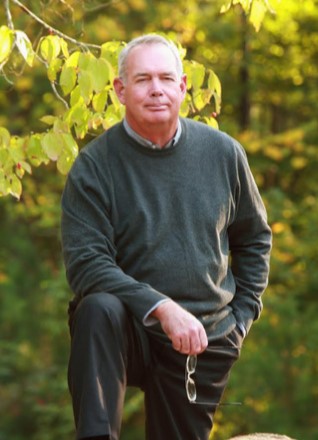 About the author:
After graduating from Florida Southern College in 1969, Ed served his country for more than twenty years as a U.S. Army Infantry officer in both state-side and overseas assignments. He is a graduate of the U.S. Army's Command and General Staff College where he received his Master of the Military Arts and Science degree in Military History. Since retiring to SLV, Ed has written four Christian historical novels: "The Stain", a book about the Centurion at the Cross; "The Chaplain's Cross", a story about a World War II air battle in the Pacific; "Revenge at Kings Mountain", about one of our most significant Revolutionary War battles; and "Family of Warriors", a story of five brothers who serve in five different locations in World War II.